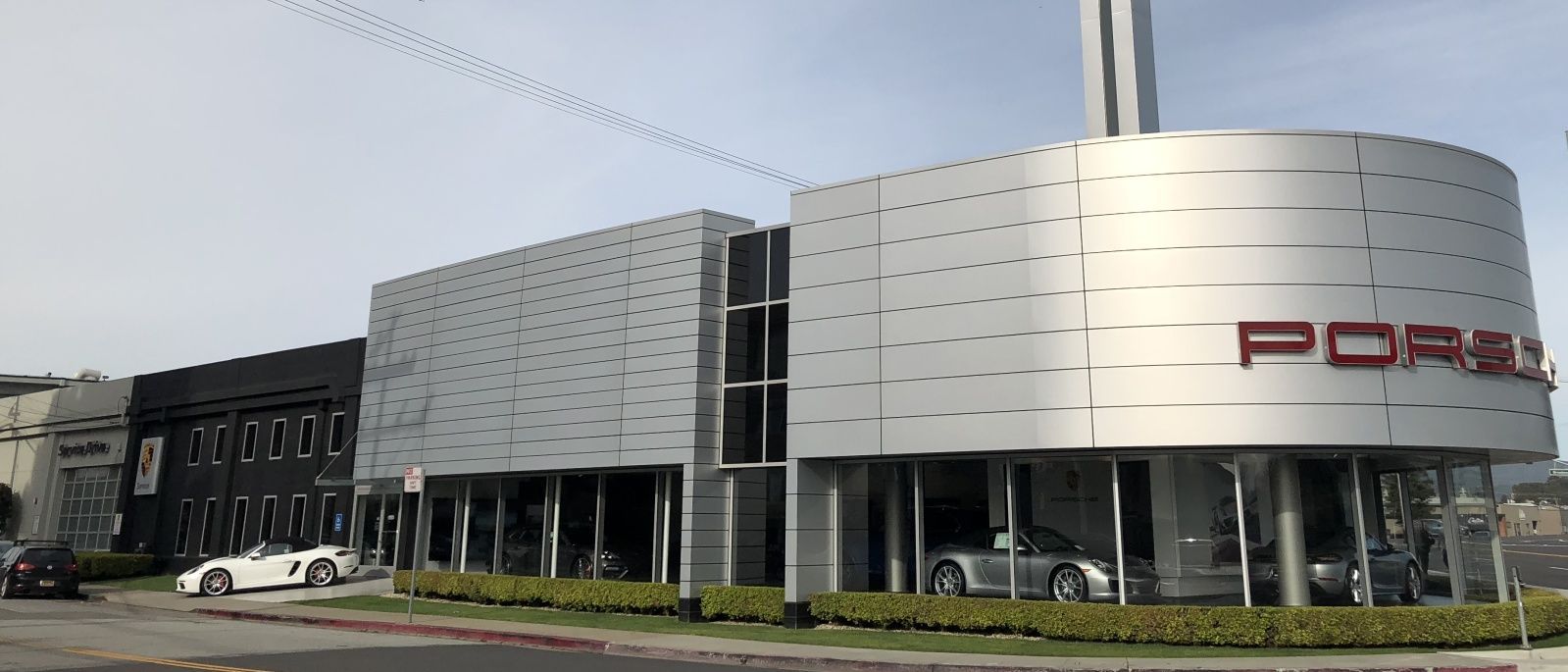 No matter where you originally leased your Porsche, you can return your vehicle to Porsche Burlingame.  
As your Porsche lease winds down, it's time to start thinking about the lease end process and your lease end options.  
Getting Prepared for Returning Your Leased Vehicle
If you decide to return your vehicle, it will be inspected for excess wear.  Since excess wear could mean additional charges, you should know the difference between "normal" and "excess" wear.  Porsche Burlingame would be happy to have one of our Sales Managers evaluate your leased vehicle and tell you what Porsche will and will not charge you for at lease end.  You can also click here to schedule your official Porsche lease end inspection with the SGS Inspection company.
Lease Purchase Options
You have the option to purchase your leased vehicle.  With a lease purchase buyout, you will not get charged for excess miles, wear and use, or disposition fees.  And you get to keep your car.  You have three lease purchase options:
Purchase your vehicle, as is, with the remaining factory warranty coverage
Purchase your vehicle as a Certified Pre-Owned vehicle with additional factory warranty coverage.  Certified vehicles come with an additional 2 year/50,000 mile factory coverage and have special finance rates.
Purchase your vehicle in conjunction with an extended service contract.
Returning Your Leased Vehicle and Purchasing a New Porsche
One of our Porsche Brand Ambassadors would be happy to help you evaluate Porsche's current model line-up to find the vehicle that best fits your needs.  At that time, we can also look at Porsche's current rates and incentives.
Additionally, if you choose to custom order your next Porsche, Porsche Financial Services will extend your current lease until your new vehicle arrives.  
Please let us know if we can be of any assistance to you as your lease comes to an end. 
We look forward to working with you.