At Porsche Burlingame, we offer you the opportunity to build and order the exact Porsche you want.  Our team will work with you to personalize every detail of the vehicle to your unique preferences. 
Select your choice of colors, styles, and finishes online or in-person in our showroom, where you may see samples and compare options. As your vehicle is being built, you will receive updates from Porsche.  
Your custom-built vehicle will also qualify for the same incentives and rebates as in-stock Porsche vehicles do. Best of all, your custom Porsche also comes with our outstanding service. 
To begin building your personalized Porsche, contact us today at 866-939-7982 or click below to start online. 
Step 1: Build Your Porsche 
Start building your vehicle online or in-person at Porsche Burlingame. We will make the ordering process easy and efficient.
For Porsche vehicles built online, please save your unique build code so that we may access and order your preferences.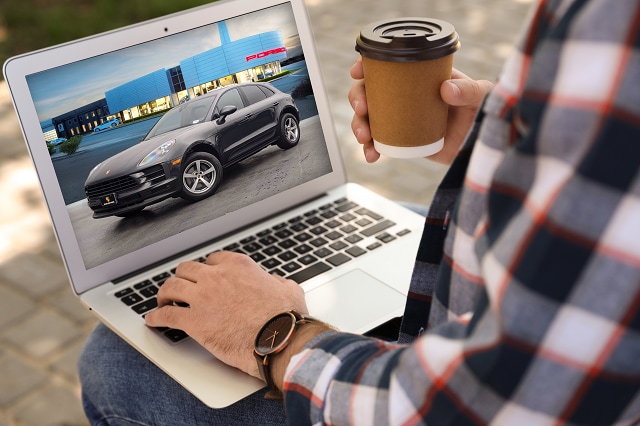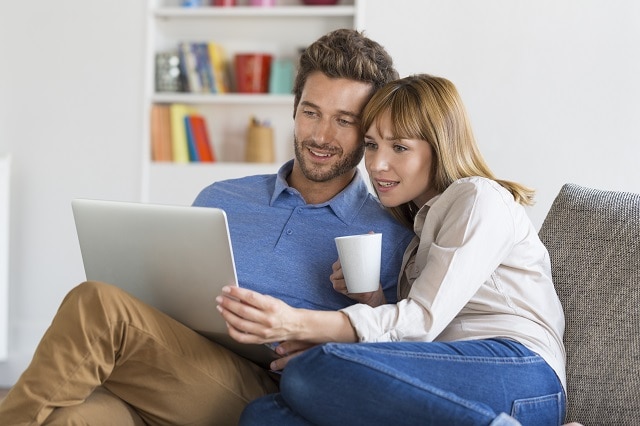 Step 2: Personalize and Order
 Whether you choose to begin your build online or in-person, we invite you to visit Porsche Burlingame to review your customization options with your Sales Associate. Here, you can see, touch, and feel the materials available for your own Porsche vehicle. With all the options displayed together, comparing them is easy. 
Your Sales Associate will provide a consultative experience to help you select exactly what you want and answer any questions about configurations, pricing, and more.
Step 3: Pick Up Your New Porsche
Once your selections are finalized, your vehicle will be custom-built and transported to the dealership upon completion. 
Your Brand Ambassador will contact you when your vehicle has arrived.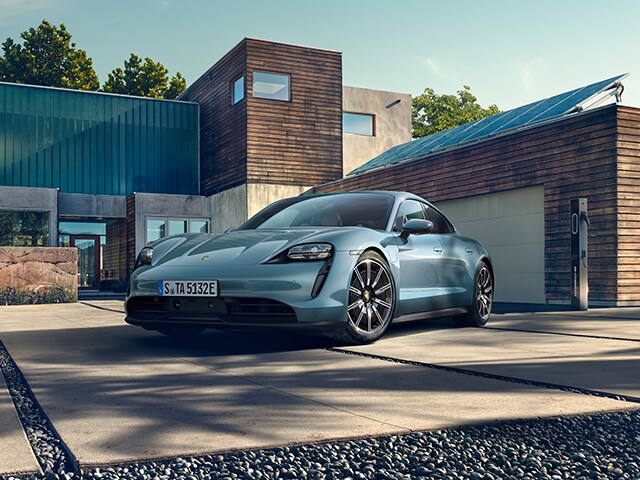 Reach Out To Us At Porsche Burlingame 
Porsche Build Online invites you to reach out to us to help you navigate all of your Porsche needs. From a new car purchase, a lease upgrade to service and maintenance, our team at Porsche Burlingame is here to help. To schedule your appointment, call us at 866-939-7982. 
Make an Inquiry
* Indicates a required field